FEBRUARY 2022 | 3 MIN READ
USE YOUR GBT SERVICES TO SAVE TIME AND MONEY.
With gas at almost $5 a gallon and prices seeming to be increasing on everything, we understand it's important to find ways to save money. Below are some tips on how you can use GBT's Internet and voice services to hopefully save both time and money.
Call before driving to a business or appointment.
It's probably not a secret that many businesses are operating with less staff than they need, and when someone is unexpectedly gone, this can force businesses to close abnormally or reduce hours. Before you drive to an appointment or business, use your GBT landline or NTW cell phone to call and make sure they are open, or maybe even schedule an appointment so they can be prepared and have everything ready to go when you arrive.
Check out online options/website.
With the price of gas and wear and tear on your vehicle, see if you can accomplish what you need online. At GBT, over half of our new customers sign up for service online!  We try to make the experience quick and easy, as we understand it can be a challenge or costly to drive into a store.  Many other businesses have these options as well. If you're a business who doesn't have an online presence or website, it might be time to create one.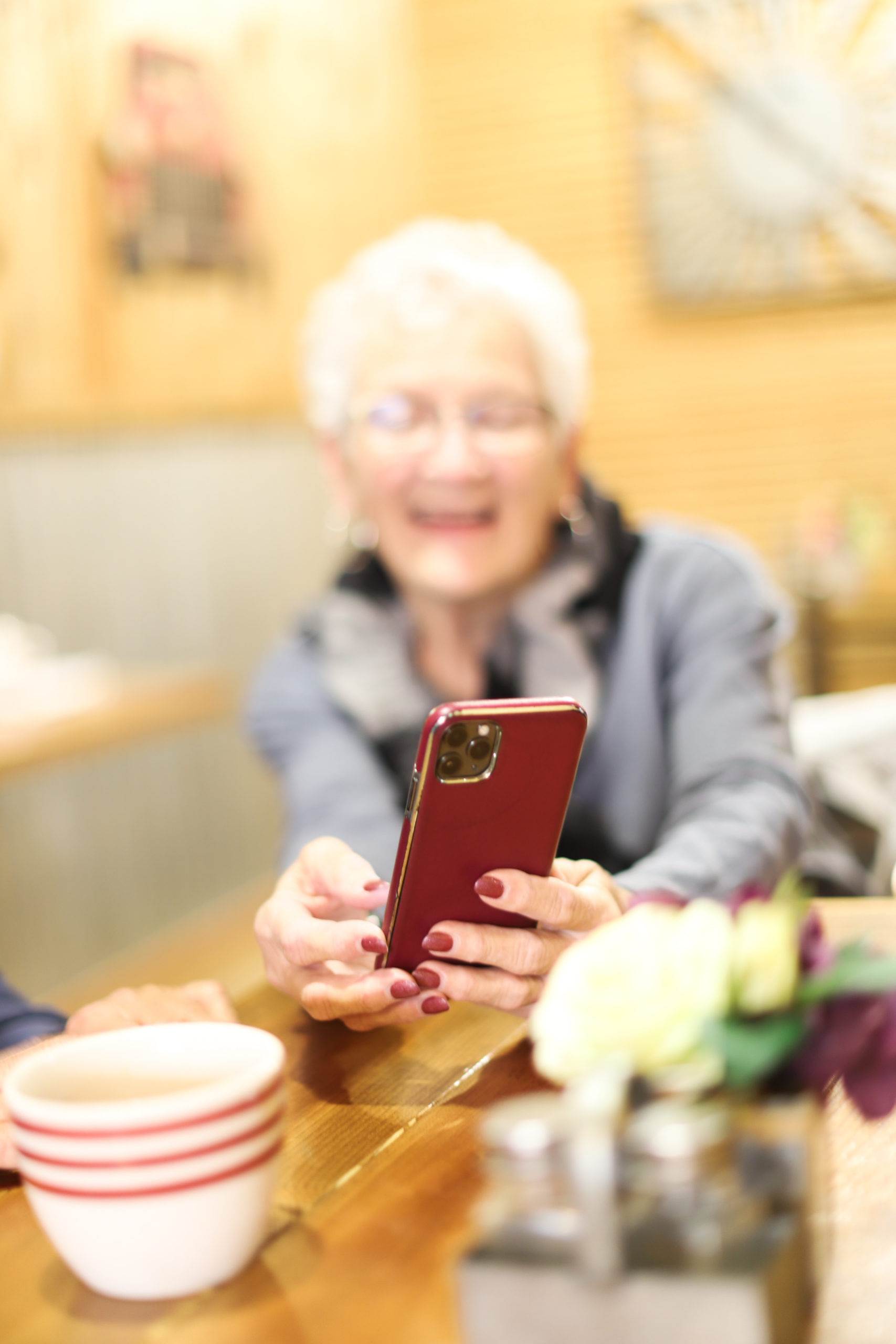 Work from Home.
This might be out of your control and up to your employer, but see if you can work from home or utilize a hybrid approach–some days in the office and some days at home. With GBT's reliable Internet and hosted voice solution, we can make it very easy to work from home!
Telemedicine.
Do you have doctors' appointments or specialists you need to see located several hours away? Save time and money by seeing if they have a telemedicine option. Many doctors' offices and hospitals now offer the ability to have appointments simply by using video chat. All you typically need is a reliable Internet connection and smartphone or computer with a camera built into it.
Facetime.
Speaking of video chat, facetime with friends or family if they are too far away to visit using your smartphone and wifi connection. We know its not the same as physically being there, but getting to talk and see your grandchild's smile on your device is the next best thing. If your grandkids are playing summer sports, many have apps where you can follow along pitch-by-pitch and see how they're doing.
Virtual Tour or Virtual Vacation.
Now we agree that being at a museum or traveling to some historical location is priceless, but if you can't travel there, see if there is a free virtual tour online where you can explore. There are numerous museums that you can visit virtually, including National Gallery of Art, Washington, D.C.; Van Gogh Museum, Amsterdam; and Mount Rushmore National Memorial, South Dakota to name a few.
Want new articles before they get published?
Subscribe to our monthly Newsletter!