Make your world
worry-free.
Custom-designed security and surveillance systems for your home protection's every need.
GBT offers a wide range of customized camera systems allowing you to view your cameras locally or remotely on your phone.
Looking to protect your home, GBT can help with our customized home security options.
– Motion

– Carbon Monoxide

– Moisture

– Glass Breakage

– Temperature

– Fire and Smoke

GBT customizes our Security and cameras for every job and offers 24/7/365 monitoring so you get what you need all the time. GBT's ability to not just understand security and cameras but also how to set up Internet, Voice, & Networking means were more than just a security company and know how to make your systems work in all environments. GBT's trained technicians guarantee we have the knowledge to get your system installed smooth and efficiently from day one.
Simple steps to secure what matters.
GBT customizes our Security and cameras for every job and offers 24/7/365 monitoring so you get what you need all the time.
Sign-up online, contact one of our customer experience representatives over the phone, or stop in one of our 5 stores. With 3 ways to sign-up, you pick what works best for you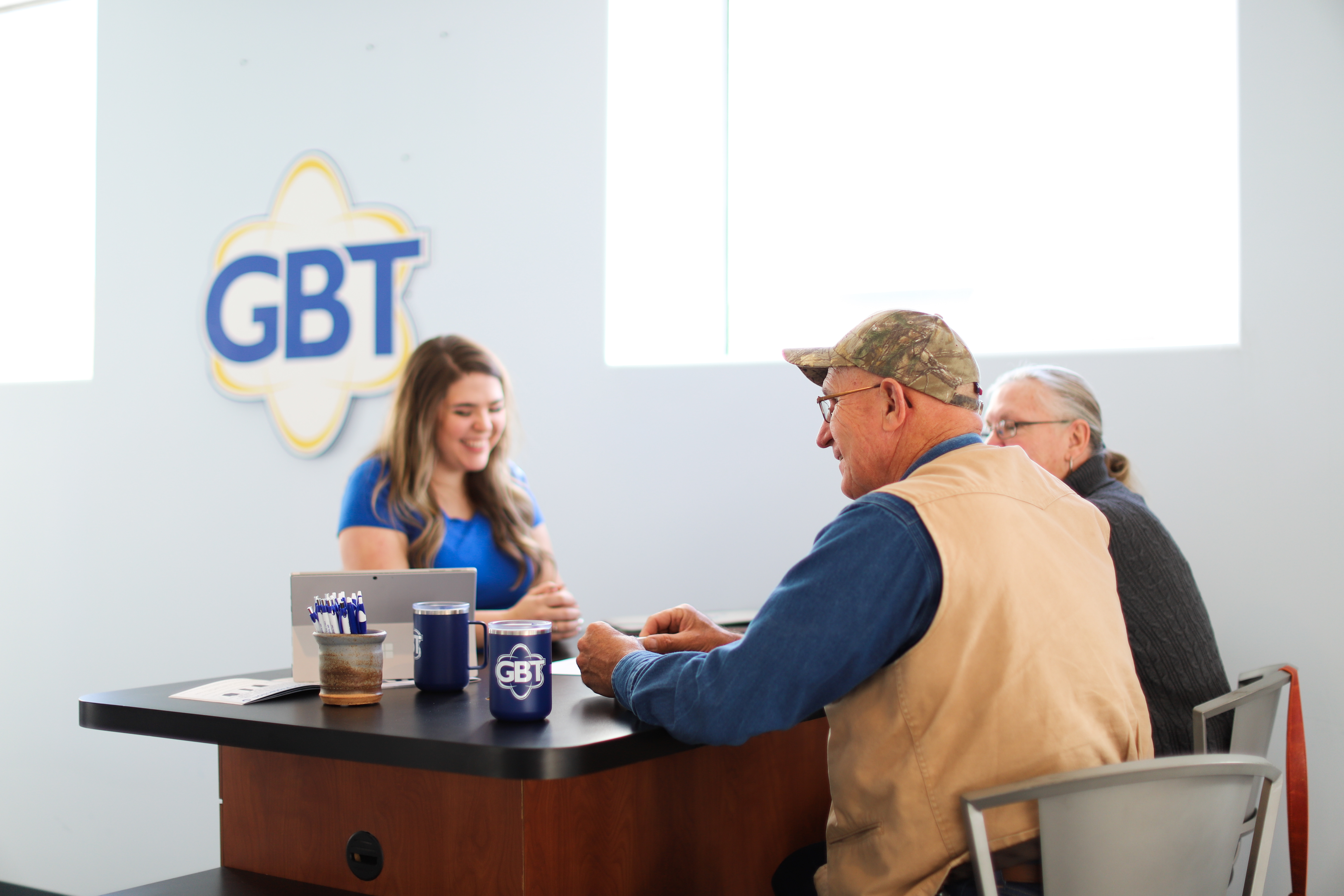 Our professional GBT Technicians provide a quick and custom installation experience. Their expert knowledge and attention to detail including analyzing your Wifi experience is our specialty.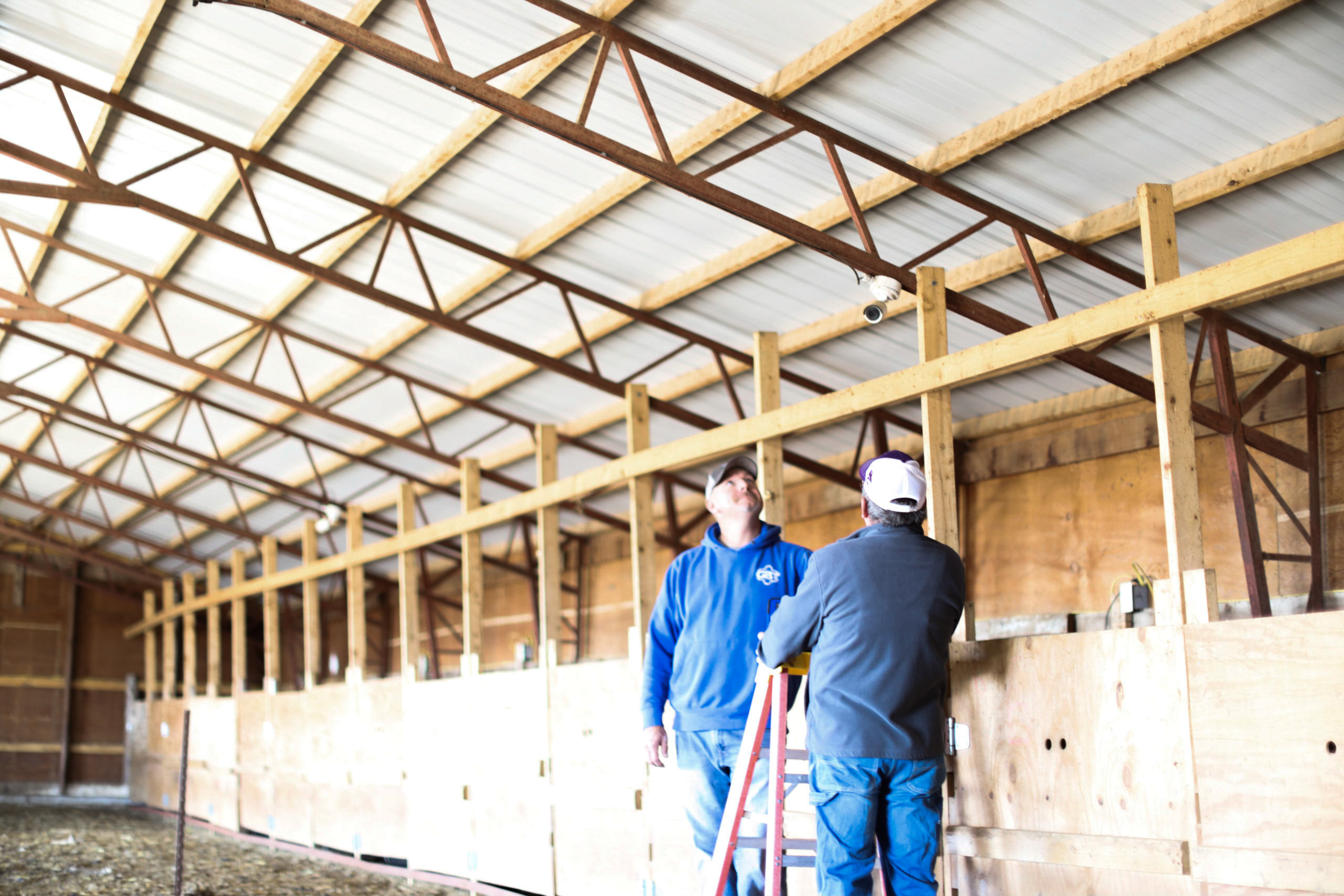 Your Internet experience is only as good as your wifi. With GBT's professional support and Wifi analysis, we can ensure your home has the best wifi to cover every room in your house.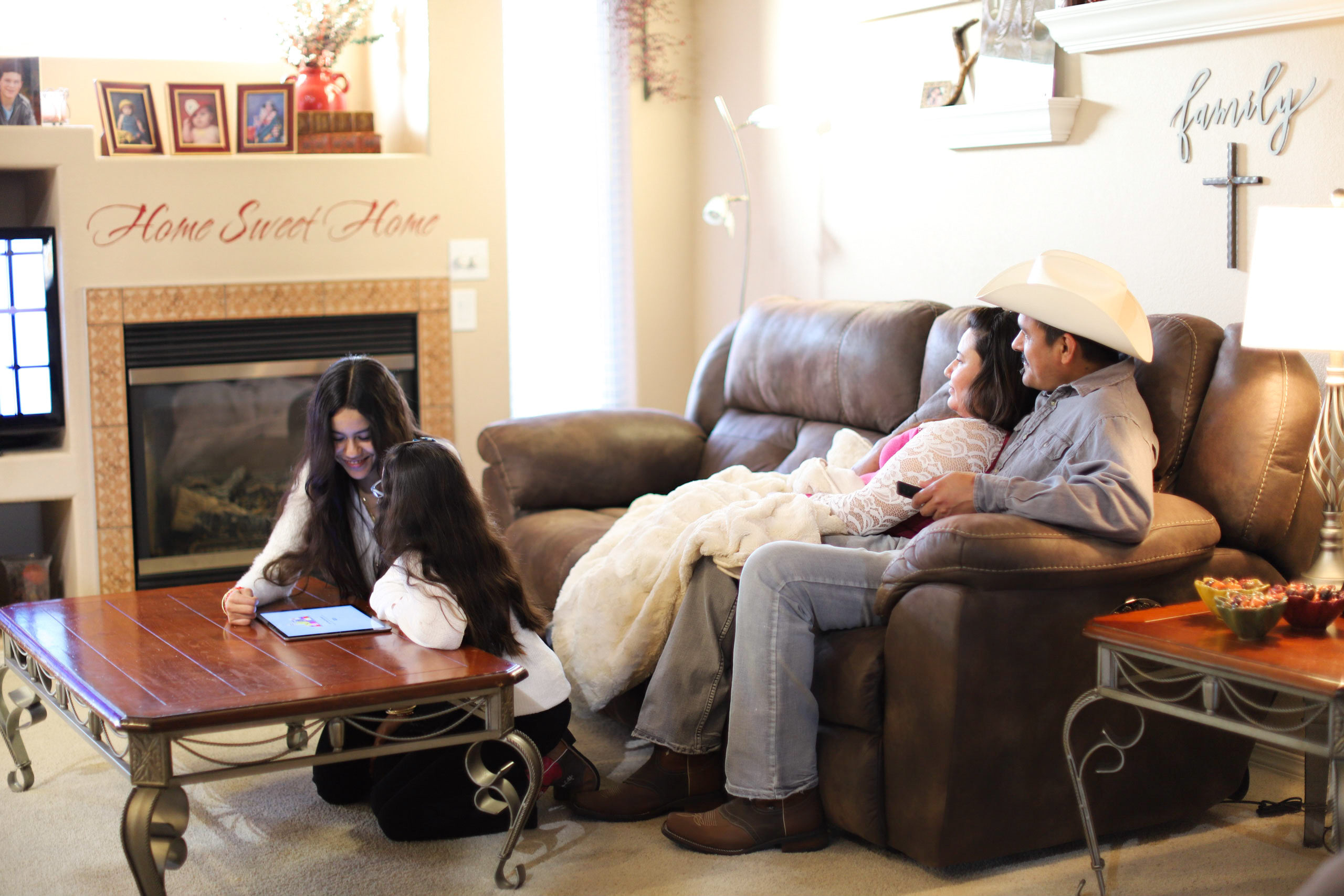 Superior security comes from a company you know & trust.
What is the price for cameras or GBT security system?
GBT customizes every home and business camera and security installation to ensure our customers get exactly what they want. GBT offers a free, no obligation walk-through and works with each customer to discuss options and pricing at that time.
Can I view my security and cameras when I'm not at home?
GBT security and camera systems offer an app or web-based program where you can view, alarm, and monitor equipment your self with the click of a button.
Do I need Internet or a landline for GBT security systems?
If you want to be able to view, monitor, or control your security systems then either voice service or an Internet connection is required.
Camera footage can be recorded using onsite DVR's which do not require an Internet or voice connection, but Internet service is required if you want to remote view your cameras.
Can GBT provide security systems and cameras outside of their territory?
GBT can provide security and camera systems outside of GBT's communication service territory. Because of GBT's knowledge and expertise, we are well suited in working with other companies' networks and infrastructure to ensure your systems work the way you want them to.
View more FAQ's in our Help Center  arrow_outward
If you have any trouble signing up for GBT services online, please contact customerservice@gbtlive.com or call our 24/7 Help Desk at 785-372-4236