Get our newsletter in your inbox
Complete the form you see below and we'll send you an electronic copy of our newsletter each month.
GBT PRESS RELEASE ARCHIVE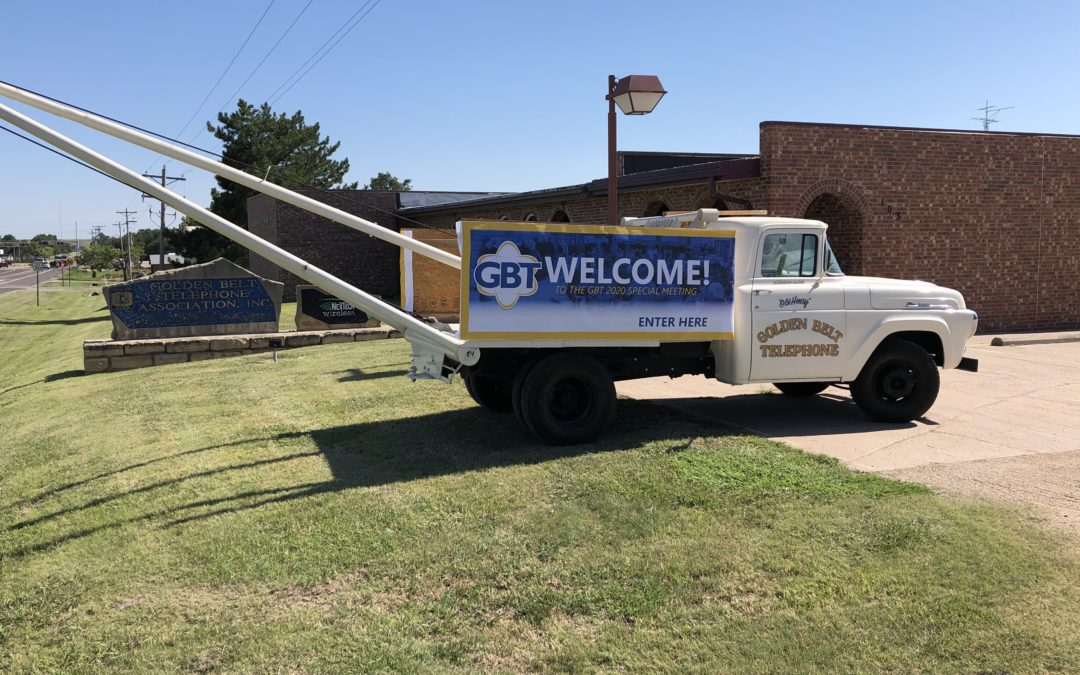 RUSH CENTER, KS - JULY 2020: GBT held a Special Meeting of the Members July 13, 2020, at the Main Office in Rush Center. With the cancellation of the March 30 Annual Meeting due to the COVID-19 Pandemic, the Board of Trustees called the Special Meeting in order to...
RUSH CENTER, KS - APRIL 2020: Fear of the unknown can sometimes be way worse than the problems and obstacles we as individuals face every day. Currently, our area and the world face many unknowns which can drive anxiety and stress. GBT has taken steps to ensure we...
read more
RUSH CENTER, KS - MAY 2020: GBT is excited to announce the expansion of our Rural Fiber in the Rozel & Rush Center exchanges beginning this summer! Due to all the unknowns we are currently experiencing with the pandemic, we felt it was important to let our...
read more