The latest company news,  interviews, technologies, and resources.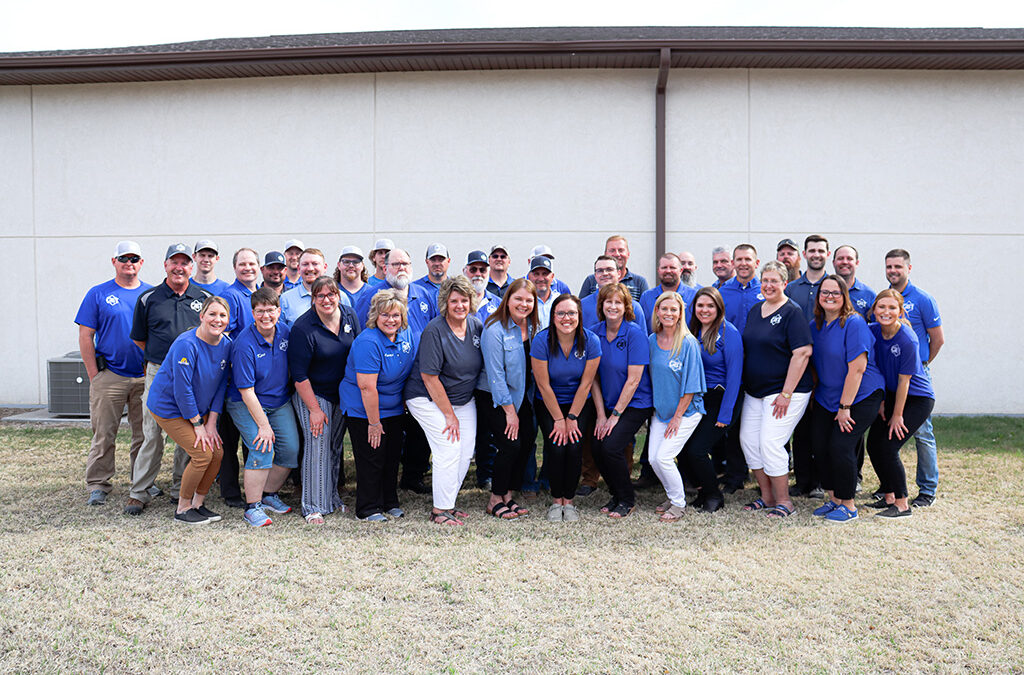 As we embark on this celebratory year and journey, our efforts are inspired by our membership. GBT takes great responsibility in knowing that it is part of the economic engine that feeds our service territory. Our team sets out every day with great pride and passion to provide our members with reliable state-of-the-art communication services. Thank you for your continued support and patronage.
View The Connection Archive arrow_outward
Get our newsletter in your inbox! 
Complete the form you see below and we'll send you an electronic copy of our newsletter each month!