The latest company news,  interviews, technologies, and resources.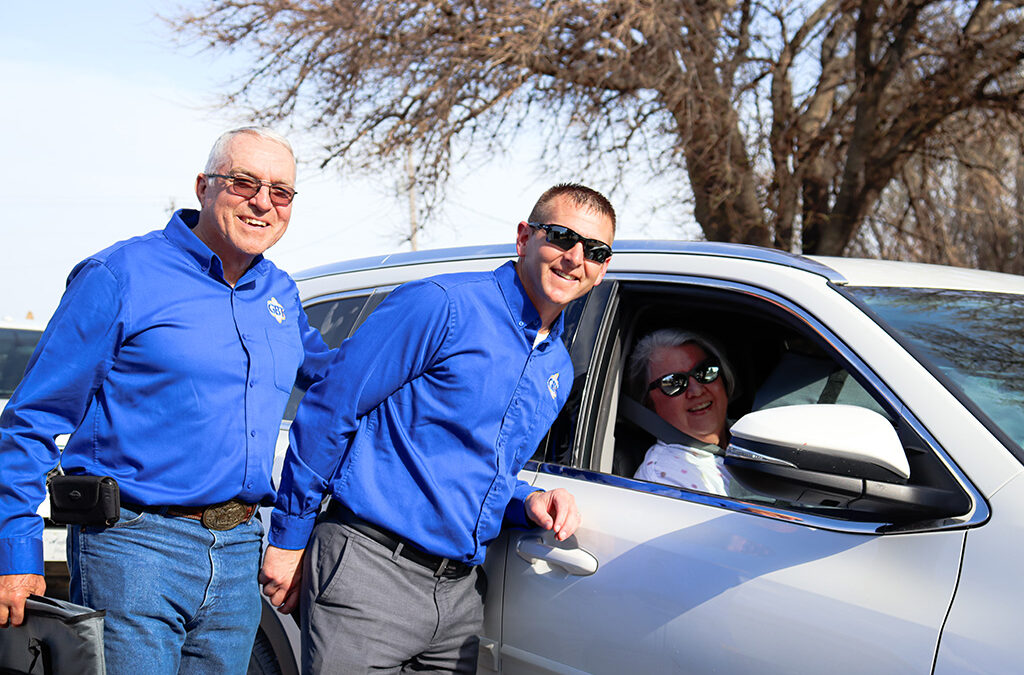 GBT held its 70th Annual Meeting Wednesday, April 19, 2023, at the GBT Headquarters in Rush Center.
View The Connection Archive arrow_outward
Get our newsletter in your inbox! 
Complete the form you see below and we'll send you an electronic copy of our newsletter each month!