NCK-Tech Student Sponsorship
GBT has partnered with NCK Tech out of Hays to build a new Telecommunications & Network Technology program. It is a 2-year, 4-semester program through which students will earn an Associate of Applied Science degree. Stay tuned for upcoming information regarding the 2023-2024 sponsorship.
Questions?
Contact Jean Kerr regarding questions about the sponsorship program.
Call: (785) 372 4236                 Email: jkerr@gbtlive.com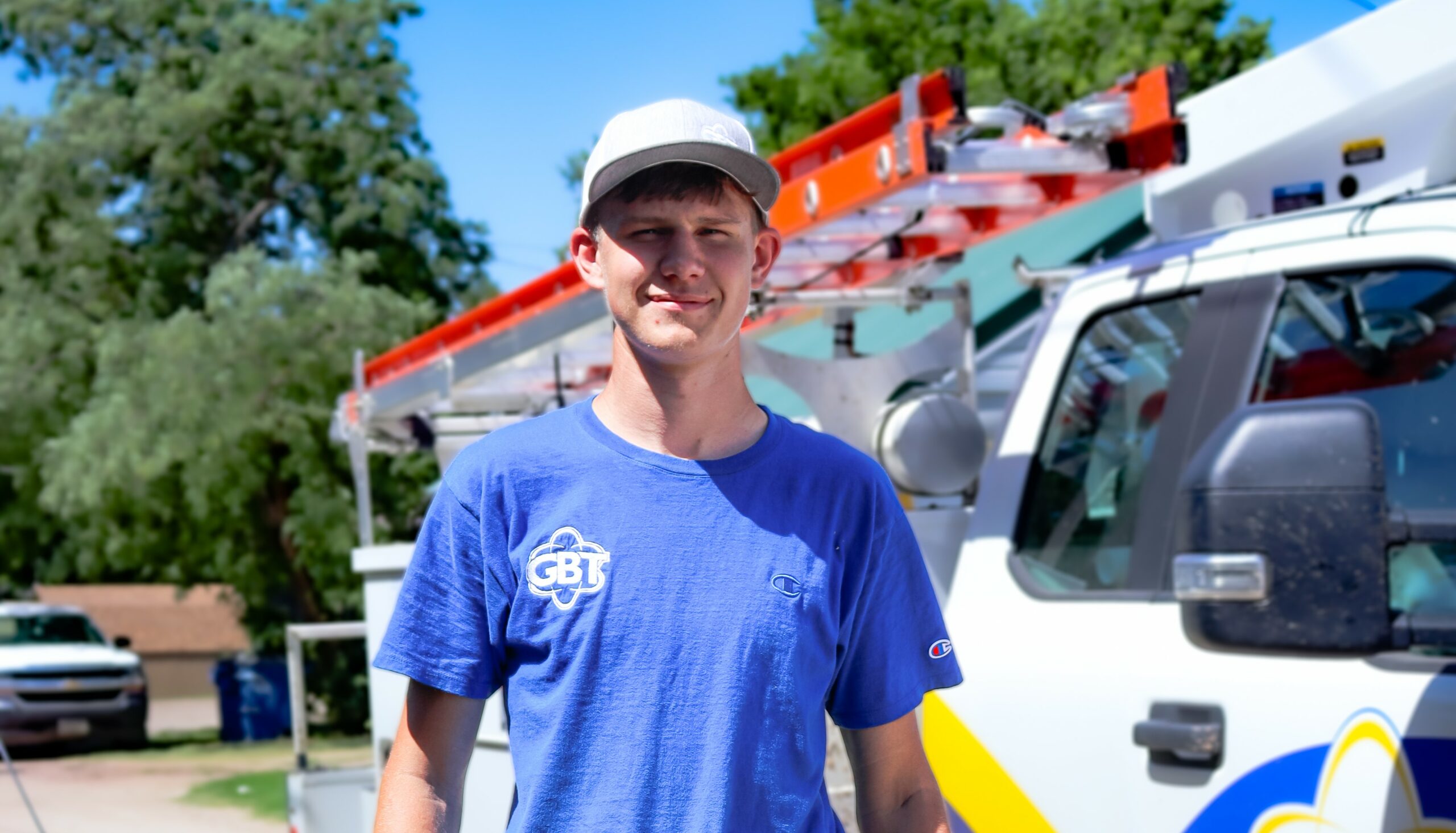 2021-2022 Scholarship Winner – Jadon Copeland