Apply today for the GBT Junior Board
Applications for the 2022-2023 GBT Junior Board are now closed. The Junior Board program is a unique and prestigious opportunity for High School Seniors to learn how technology works. No matter what career path they take, Junior Board members will not only gain hands-on, valuable learning experiences, but will also earn a scholarship! 
Why Apply for the Jr. Board?
Learn
Experience how technology works.
Connect
Connect with peers from GBT's Service Area.
Serve
Be a student voice and Lead a coordinated Youth Event.
Earn
Earn a Scholarship for being on the Board!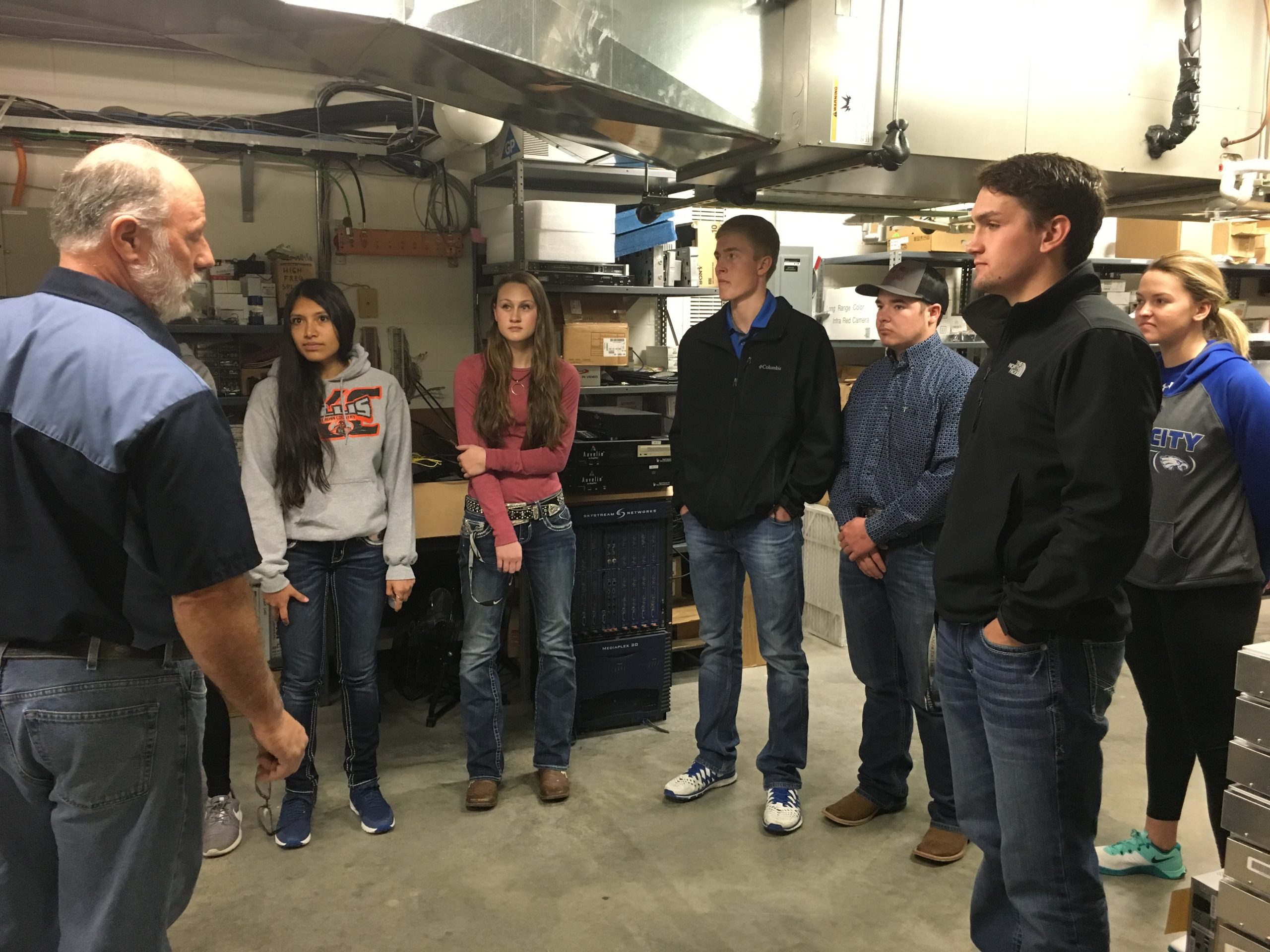 Who can apply?
You must be a high school senior (for the 2022-2023 school year) to apply for the GBT Junior Board. Students are required to reside with a parent or guardian who has had GBT service for at least six months prior to September 15th, 2022.
Attend meetings & learn cool stuff
Must attend 6 of the 6 scheduled meetings to receive full scholarship. One missed meeting will reduce your scholarship to $500. Two or more missed meetings & you will be ineligible for the scholarship.
Meeting Dates:
| | |
| --- | --- |
| Meeting Date | Time |
| October 9, 2022 | 2:00 p.m. |
| November 13, 2022 | 2:00 p.m. |
| December 28, 2022 | 11:30 a.m. |
| February 12, 2023 | 2:00 p.m. |
| March 11, 2023 | 10:00 a.m. |
| April 2, 2023 | 2:00 p.m. |
*Meeting dates are tentative and subject to change.
Be involved in fun opportunities
Each Jr. Board Member will be required to help with a coordinated youth event. 
Read this before you apply!
If you've seen our Jr. Board application from past years, you'll notice this year is a little different! To apply, please fill out the application form below AND upload an application video. You should be able to record your video straight from your smartphone or Chromebook and upload it directly to the form. If you have questions, give us a call or email marketing@gbtlive.com.
Please keep application videos under 5 min and include the following:
Tell us who you are, including name, school you attend, and why you want to be on the GBT Junior Board.
Answer how you use technology in your daily lives and how you think we could use technology to improve the community you live in today?
Apply for the GBT Junior Board.