The Internet speeds you need.
Enter your address to see the speeds available in your area.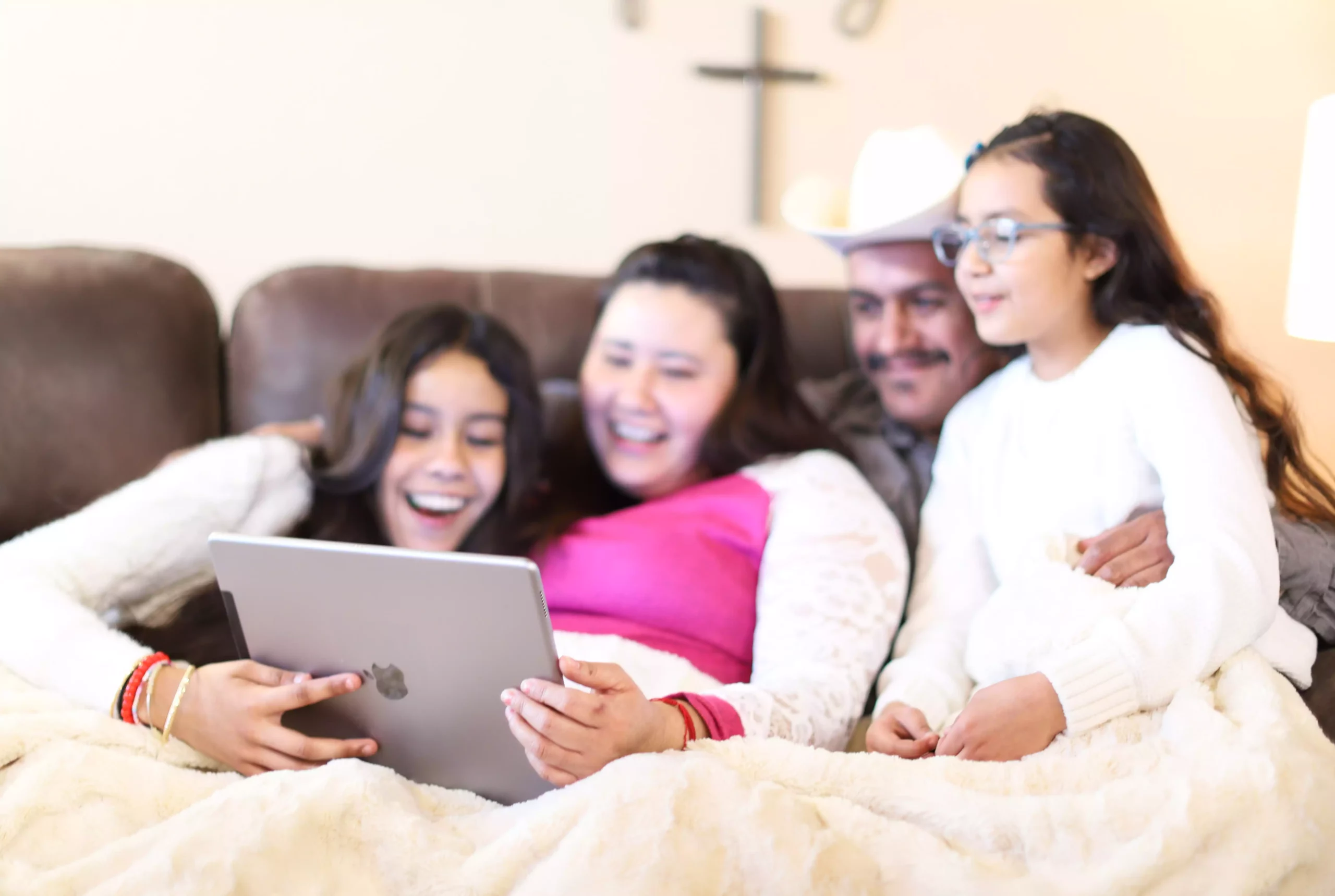 You may be able to get $30 off your internet bill with the
(ACP)Affordable Connectivity Program.
See if you qualify

arrow_outward
Connectivity you
can count on.
Superior upload speeds.
Face-timing family to zooming through work, we have superior upload speeds.
Get the speeds you pay for.
We never data-cap or throttle your speeds. 
The plan that's perfect for you.
Pick the plan that's right for your home. You can switch it up later at no charge.
Available speeds in Ness City
500 Mbps download speed
x 500 Mbps upload speed
500 Mbps download speed
x 500 Mbps upload speed
500 Mbps download speed
x 500 Mbps upload speed
Internet insights & advice from our team