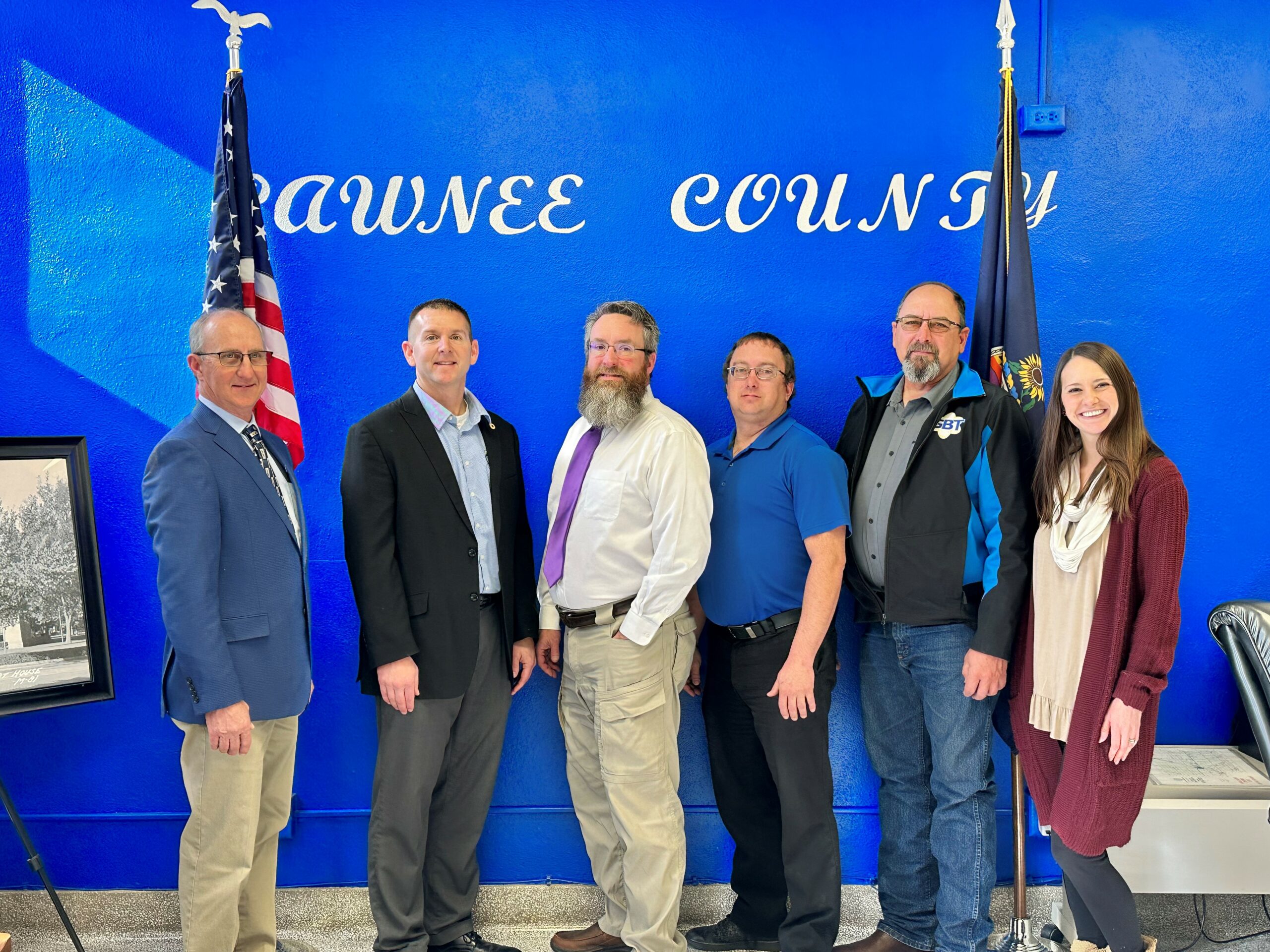 Governor Kelly recently announced that GBT was awarded a $6,782,694 grant from the State of Kansas through the Kansas Capital Project Funds Broadband Infrastructure Program. This grant will be used by GBT to provide Fiber Internet, Voice, & TV services to approximately 530 homes, businesses, and other public institutions. The project, which consists of the entire eastern half of Rural Pawnee County and a western portion of Rural Stafford County, will provide fiber-fed, high-speed broadband for the first time to residents who live in these under-served areas.
GBT, headquartered in Rush Center, Kansas and celebrating its 70th year of operation, has been deploying Fiber to the Premise for 15 years in the communities and rural areas of western Kansas. With the awarding of this grant, GBT will be able to offer this area the latest in broadband technologies, including Internet speeds up to 1 Gig.
"We are excited to provide state-of-the-art fiber-optic services that will have such a positive impact on our friends and neighbors that live and work in these communities." said Beau Rebel, General Manager of GBT. "We want to recognize the vast support we have received from the Pawnee and Stafford County Commissioners, communities, and patrons as we worked through the extensive and very competitive grant application process for the two project applications. We know having reliable and fast Internet is a necessity to each residence and business and look forward to helping drive economic growth through this endeavor. This project highlights why GBT is unique; it shows our commitment to the communities that we work and live in." Rebel added.
Pawnee County Commissioner Bob Rein commented, "Pawnee County is excited to join GBT in announcing that our application for the Capital Project Fund grant has been awarded by the State of Kansas to serve the eastern half of Pawnee County with buried Fiber-to-Premise Internet access. This project will equip 503 homes and businesses with stable, fiber broadband Internet access.
The Board of Commissioners has endeavored for several years to find a solution to the lack of stable broadband access in several rural parts of the county. GBT has been an incredible partner in attempting to solve this problem, so when this grant opportunity arose, we were happy to support them in their effort to secure funding for this project. We pledged a large portion of our ARPA funds to make this a reality and are extremely excited for our citizens. We feel this will finally allow people in our rural homes and businesses to thrive in the modern era of technology. We are thankful for the efforts of GBT in working tirelessly to offer real technology solutions for the citizens of Pawnee County and look forward to them announcing the details of the project."
GBT anticipates this to be a 24-month project, with completion by the end of 2024. To learn more and stay informed throughout the project, you can visit www.gbta.net/cpfgrant. Specific questions can also be directed to marketing@gbtlive.com.