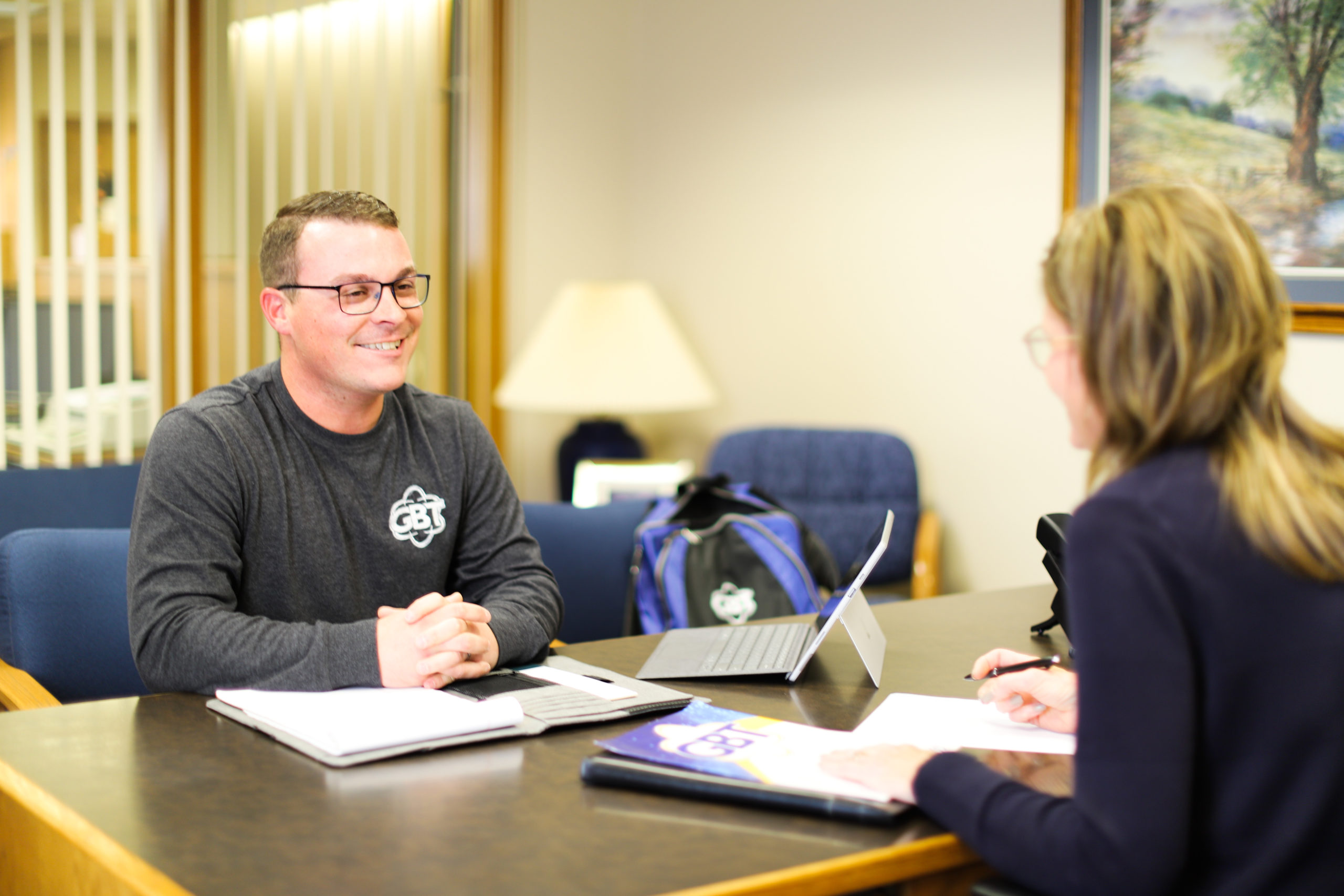 Position Opening: Network / CO Manager
Reporting to the General Manager, the Network / CO Manager, will be responsible for managing and oversight of the planning, design, and installation of the software and hardware for GBT's internal and external telecommunications and networking systems. Works closely with all department managers to identify, recommend, develop, implement, and support cost-effective technology solutions for all aspects of the services offered by GBT. Develops strategic plans for services and contributes to the overall engineering and GBT strategic plans. Direct the creation of the annual budget in order to recommend major improvements to central office equipment, initiate, recommend, and purchasing of tools and supplies as well as monitoring to ensure expenditures are managed according to the annual plans. Ensures all Central Office and Systems Administrator personnel understand industry standards, safety procedures, and preventative maintenance operations of communications and data equipment installations.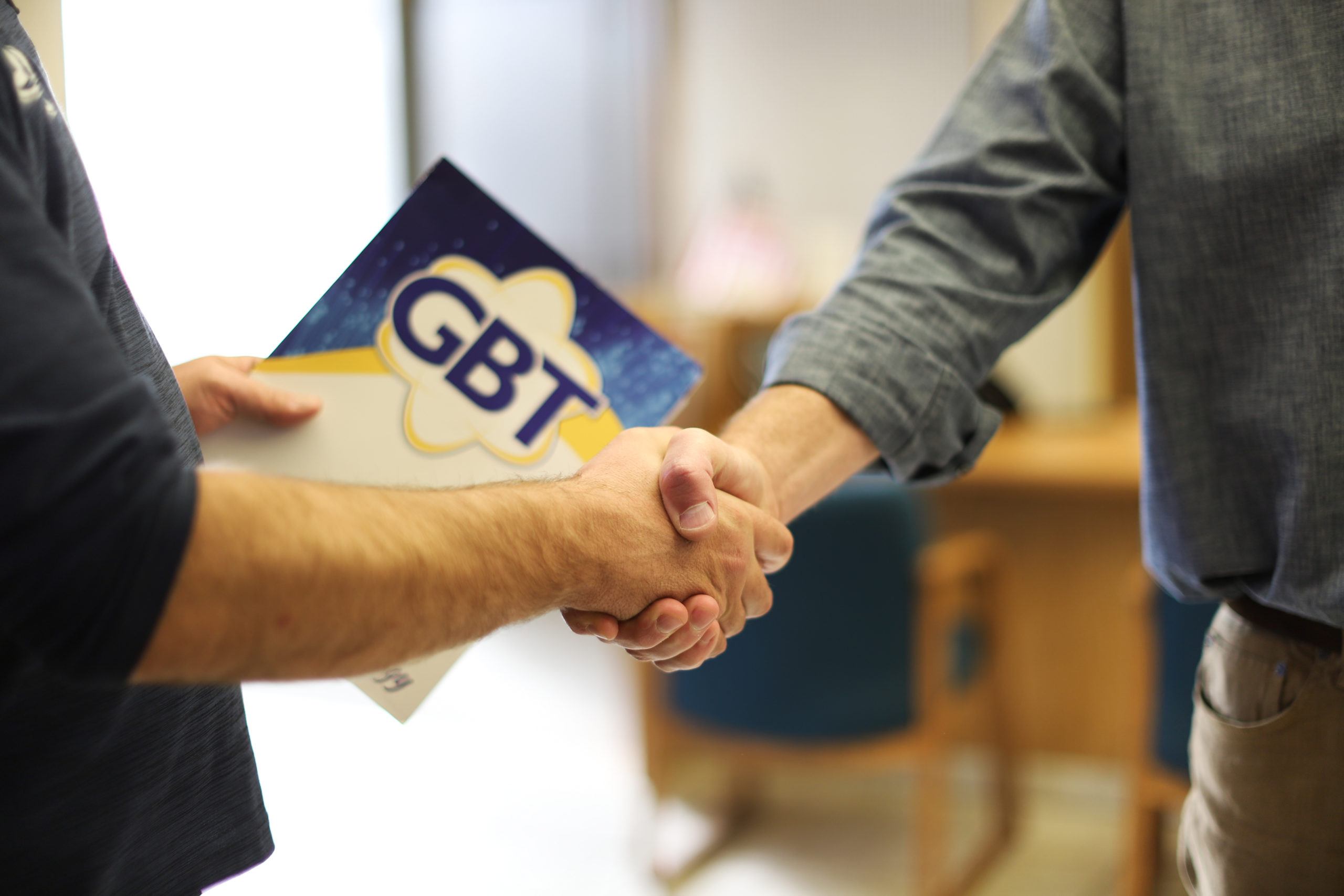 Position Opening: Assistant Systems Administrator
Provides support for all GBT IT computing systems. Directs the selection, system design, and implementation of all required infrastructure components. Installs, configures, and maintains the hardware and software for all PCs, servers, and relevant local area network components. Ensures all systems are managed in a secure, efficient, reliable, and cost-effective manner throughout their production life cycle. Provides outstanding IT customer service for GBT operating entities, care as well as product expertise to ensure all customers feel valued. You enjoy finding innovative solutions for customer issues and making sure all clients have an unmatchable GBT experience. Ensures applications are properly installed and maintained, and all essential information and data files are backed up on a regular basis. Manages and completes assigned tasks, objectives, and projects in a timely manner. Creates and maintains all relevant server and network documentation, performance metrics. Defines the IT standard operating environments and approved products list.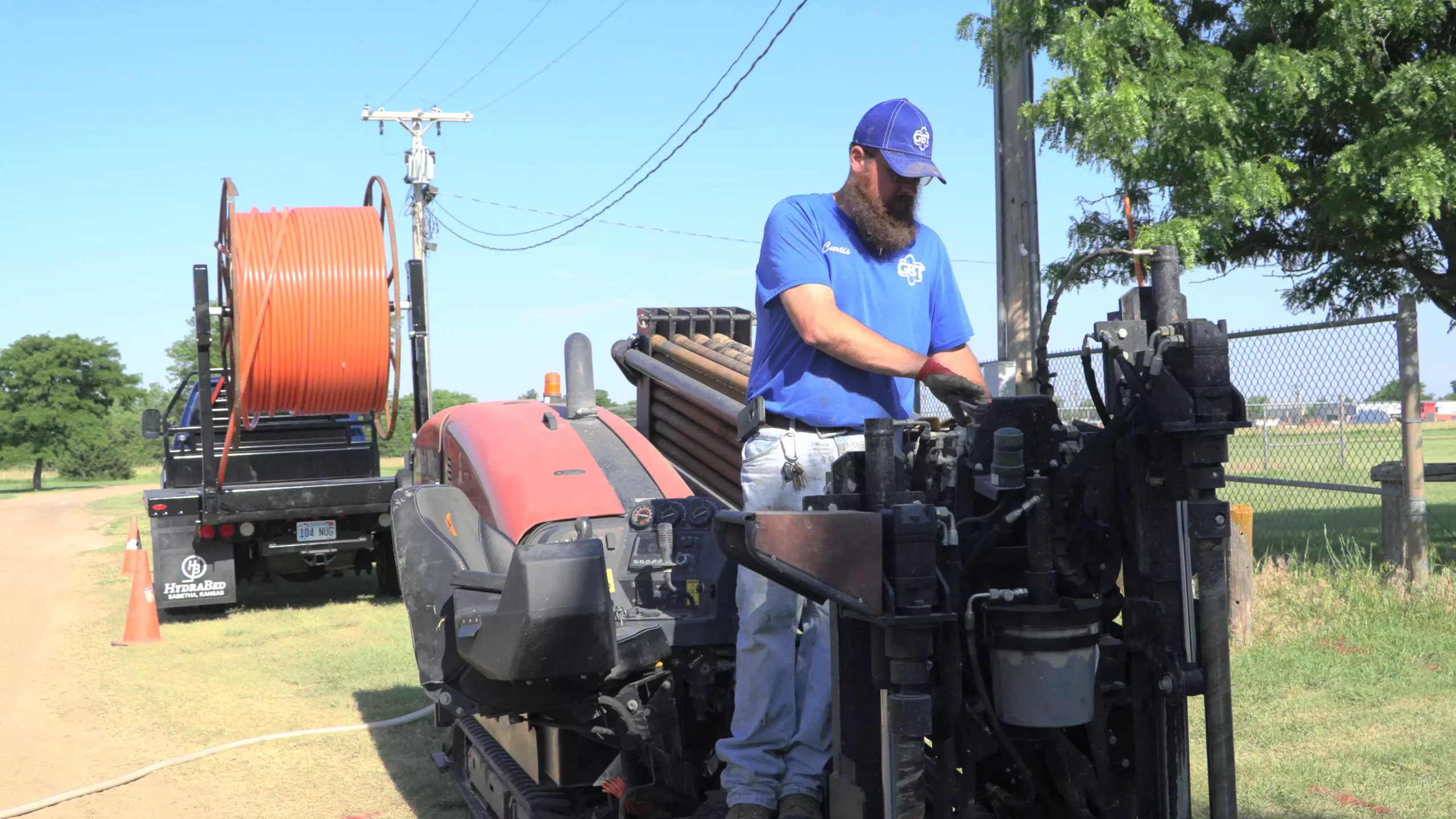 Position Opening: Construction
The construction technician installs and maintains all in-ground and over-head wires including: FTTH, COAX, & Copper for the purpose of providing quality services to customer premises.
Candidate Information Form