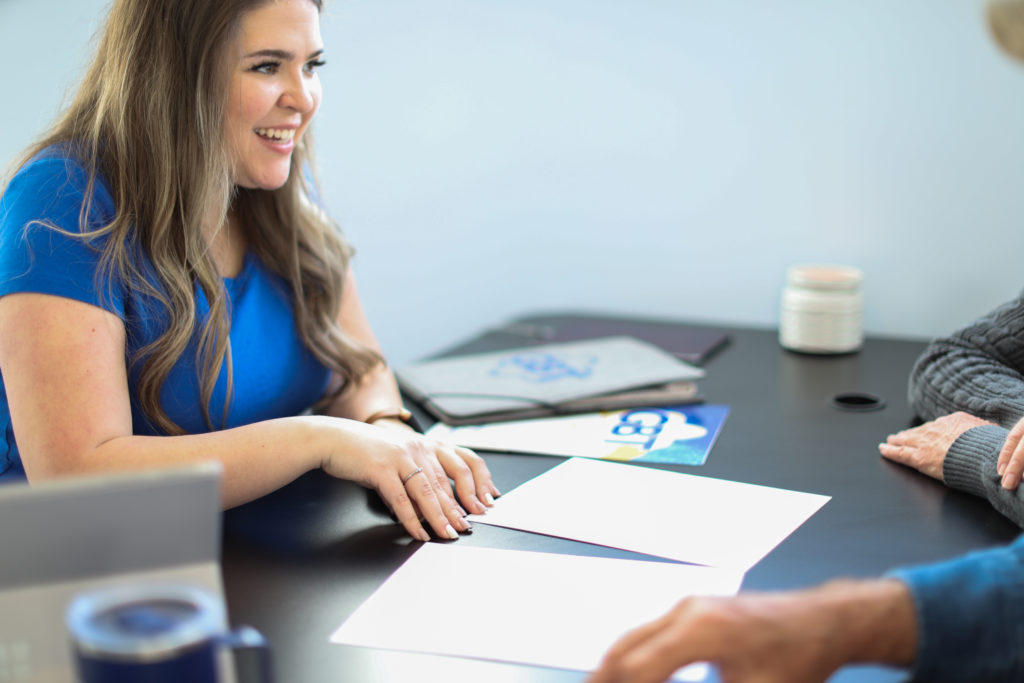 Customer Service Representative – St. John
Committed to providing outstanding service to all customers. You are the company's voice and will use exceptional empathy, encouragement, and care as well as product expertise to ensure all customers feel valued. Your job is not only to gain new customers but also to care for and provide service to existing customers. You enjoy finding innovative solutions for customer issues and making sure all clients have an unmatchable experience with GBT.
Please use the form on this page to submit your information or send your application information to hr@gbtlive.com.
*If you are having any troubles filling online application a paper application can be picked up and delivered to any of our physical offices.