BUSINESS SERVICES IN Belpre, Kansas
GBT offers the following solutions to businesses in the Kansas communities we serve.
Computers Sales & Service – Desktops, Laptops, Monitors, Servers, Routers, Access Points & More
Business IT Consulting & Support – IT, Hardware & Software, & Network Planning
Business Network Design – Planning, Designing, & Implementing Networks for Today & the Future
Wiring & Cabling – Installation, Support, Infrastructure Engineering, & Wireless Network Design
Business Phone Solutions – Traditional & Cloud Phone Systems
Nex-Tech Wireless – Nationwide Cellular Provider
Business Support – Priority Response Time, On-site & Remote Support
Hosted Exchange Email – Personal & Shareable Calendars, Task Manager, Scalable
Email Security – Archiving, Message Encryption & Mirroring, & Protection against Spam & Viruses
Collaboration – Skype for Business, Group Chat, Desktop Sharing, Sync Files Across Multiple Devices
Office 365 – Streamline Installation, Upgrades, Management & Security, Auto-Updates & More
Technology As A Service – Full IT Resources, Technology Budgets, Reduce Cost
Security Solutions – Managed Firewalls, Anit-Virus, Web-Content Filtering, Network Management
Onsite / Remote Support – Troubleshoot Issues on a Contractual or As-Needed Basis
Backup – Managed Backups, Disaster Recovery, Daily & Weekly Backup 
Camera Systems – Multiple Options, DVR, 24/7/365 Remote Monitoring Available
Security Systems – Water, Motion, Glass, CO2, Temperature Sensors & More
Smart Security Systems – Remote View Cameras & Security From Your Smart Device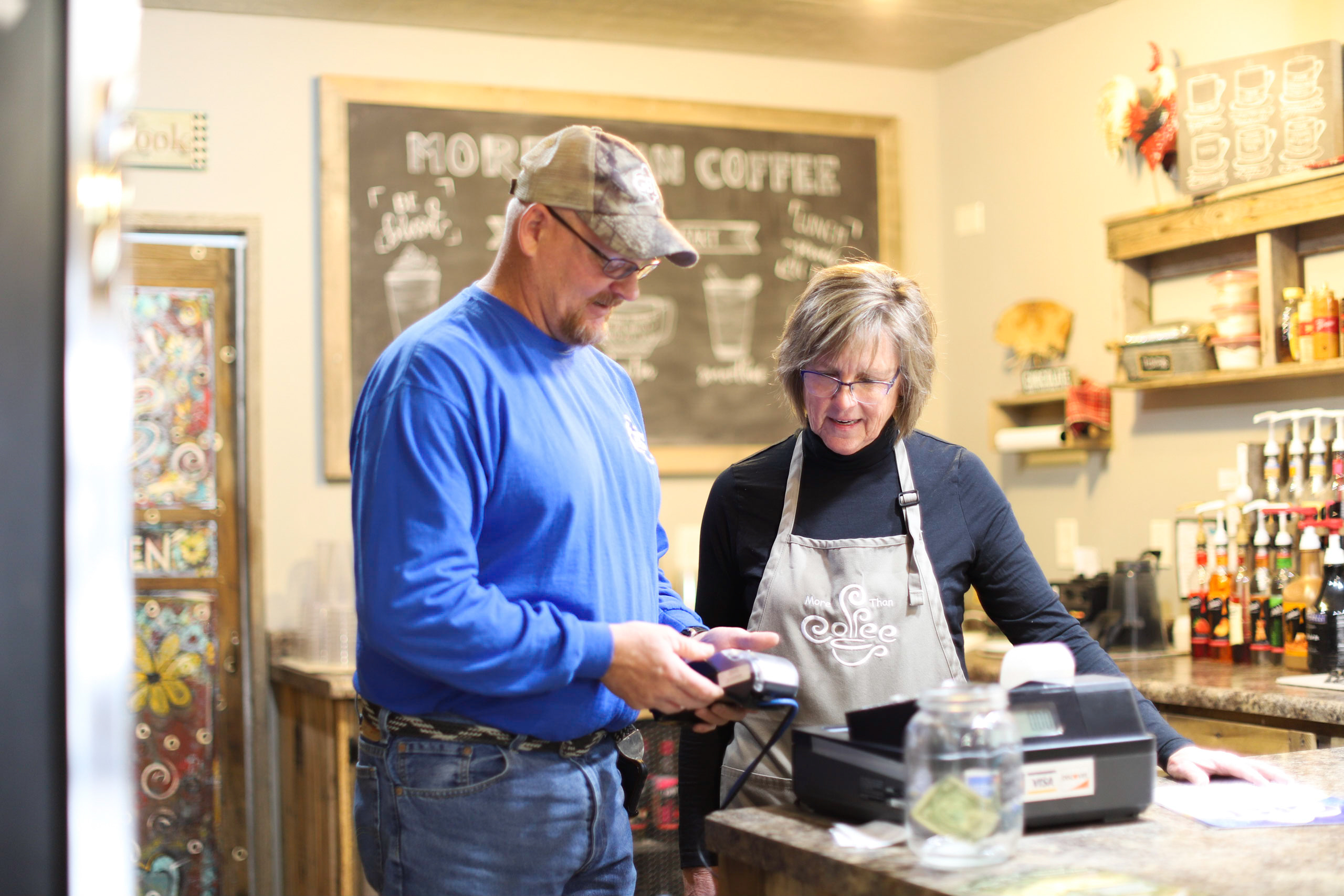 This area requires a site survey to determine what service is available at your location. Please contact our office for availability.
1 Gig
500 Mbps Upload

20+ devices at a time

Ideal for large businesses that need the fastest speeds
500 Mbps
250 Mbps Upload

15-20 devices at a time

Ideal for users who manage large files
100 Mbps
50 Mbps Upload

5-8 devices at a time

Ideal for businesses that do significant online activity
50 Mbps
25 Mbps Upload

3-5 devices at a time

Ideal for email and light online activity
*Speeds may not be available in all areas.